1
« il: 20 March 2010, 12:38:26 »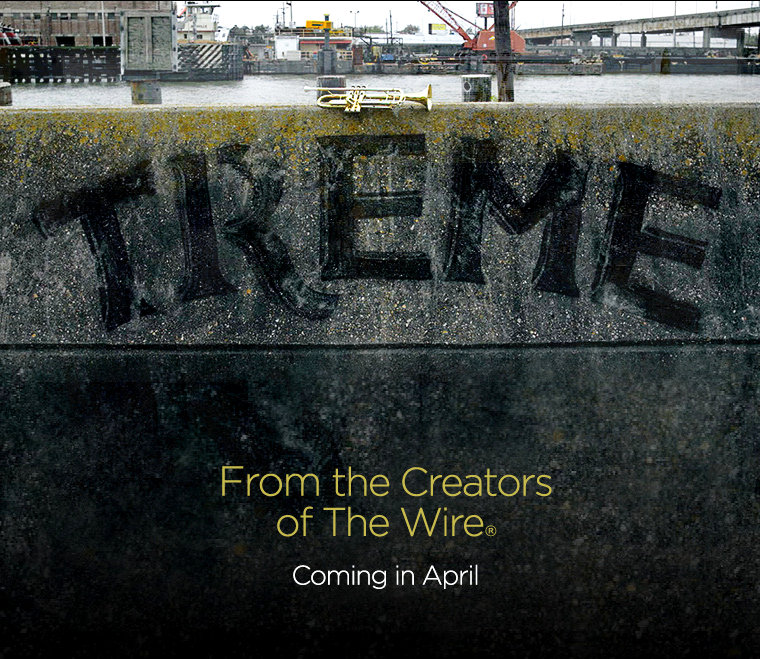 Executive producer(s) David Simon

Original channel HBO

Original airing April 11, 2010
Treme is an upcoming American drama television series created by David Simon and Eric Overmyer. The series takes place three months after Hurricane Katrina where the residents of New Orleans, including musicians, chefs, Mardi Gras Indians and ordinary New Orleanians try to rebuild their lives, their homes and their unique culture in the aftermath of the 2005 hurricane. The series is scheduled to premiere April 11, 2010, on HBO.The first season will consist of 10 episodes, including an 80-minute pilot episode.
Ecco i Trailers !
Treme Trailer #2
Treme: Instrument Promo (HBO)
Ci sono molti attori che hanno lavorato nelle precedenti serie di David Simon (The corner e The wire ) tra cui : "Bunk " , "Freamon" e "Bubbles"!!
sono già eccitato !